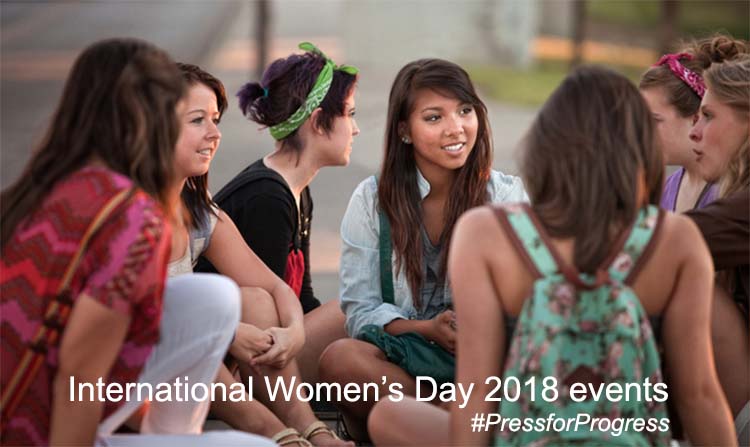 This Thursday 8th March, it is International Women's Day (#IWD) a day focused on celebrating inspirational women and their achievements.
As many of you reading this will know, IWD started over 100 years ago (when some women in the UK also got the vote) yet progress has been frustratingly slow. In 2017 Feminism was apparently 2017's most looked up word so perhaps we are at an inflection point?
It is clear though that there is much work to be done to get anywhere near equal opportunity for women. Here are just a few examples from my world of angel investing in start-ups.
Only 15% of European start-up entrepreneurs are currently female
Only 15% of UK angel investors are female
Only 3% of VC investment goes to female CEO companies
Only 4% of Venture Capitalists (VCs) are women
Loan approval rates are estimated to be 15-20% less for women than for men
If each of us can do our bit then we will collectively make faster progress and #PressforProgress
Here's three actions I am taking to try to make a difference:-
1. Investing in female founders when their entrepreneurial, technical and academic acumen is overlooked
2. Encouraging and collaborating with women to become angel investors to back these emerging female entrepreneurs
3. Speaking at schools about the digital revolution to encourage more girls at school to take up STEM subjects. We will not solve the gender pay gap if more girls don't study STEM subjects at school
From 7th to 11th March this week, it's also the Women of the World (WOW) Festival at the Southbank Centre in London which celebrates the power and potential of girls and women. My wife and my two daughters have found bags of inspiration here. Men are welcome too.
https://www.southbankcentre.co.uk/whats-on/festivals-series/women-of-the-world
Some other useful relevant links
www.internationalwomensday.com
www.angelacademe.com
www.allbrightcollective.com
#IWD2018 #STEM #womeninbusiness #womenintech #women4tech #WOWLDN