In 2020 the COVID pandemic changed the world's behaviour causing significant disruption to many aspects of life that we mistakenly took for granted.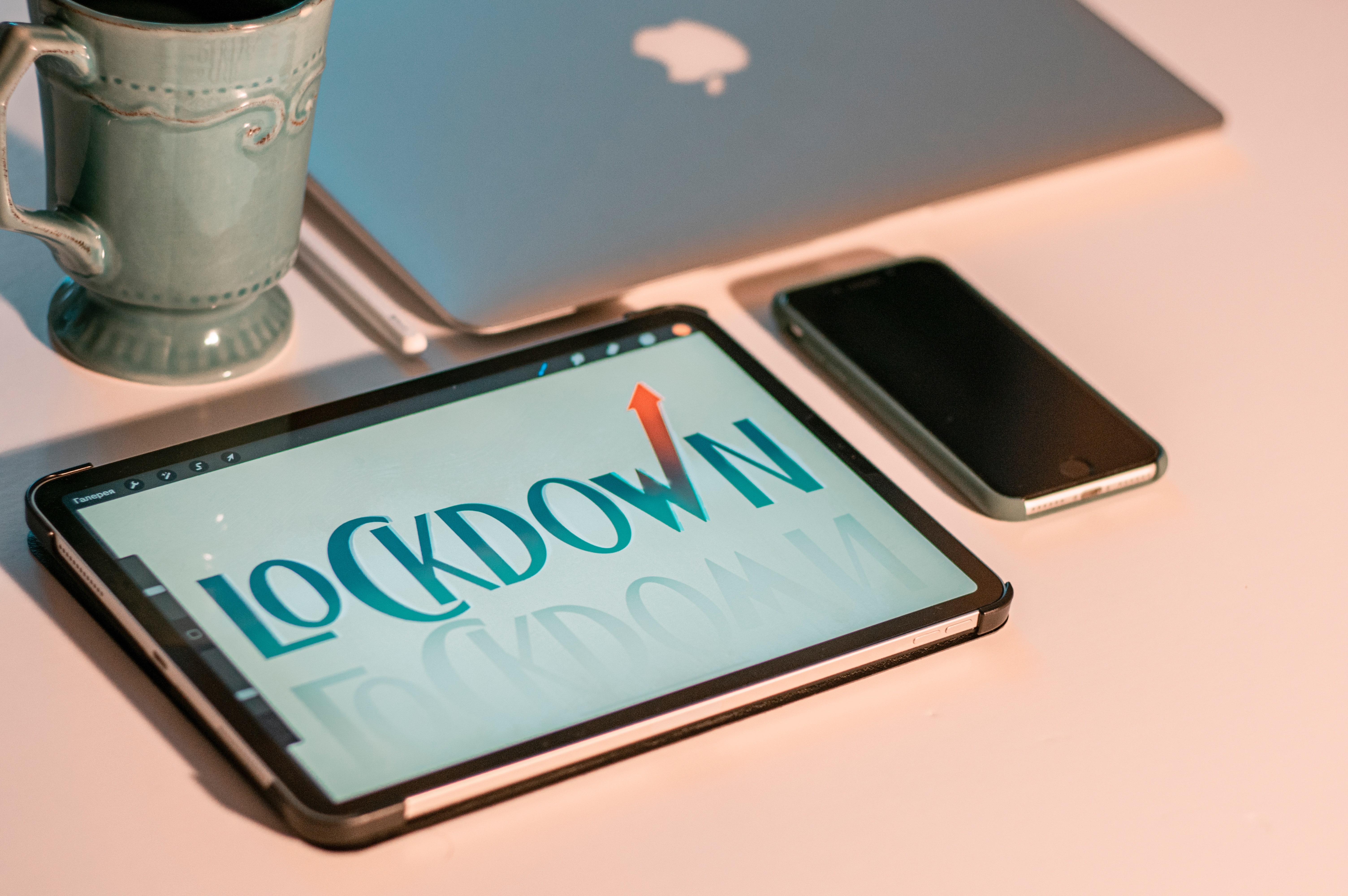 The "global tech food chain" was significantly disrupted and national Governments have been forced to understand the need for greater national resilience. The adoption of new technologies accelerated rapidly led by healthcare, education and ecommerce.
Here are our 10 tech themes that we see playing out through 2021 and beyond:
1. Hyperautomation – 'All the hype along with the substance'
Hyperautomation has been referred to as 'digital process automation' by Forrester and 'intelligent process automation' by IDC and others. It uses powerful technologies - AI, Machine Learning and IoT to enable companies to automate their entire systems and processes. The global market was worth $US 492m in 2019 and is forecast to grow at 18.2% CAGR reaching $US 22.8bn by 2027
2. Internet of Behaviour (IoB) – 'Applying a dutifulness to data'
Whilst we have written about #techlash before, IoB is more than this. It is a concept 'for good', enabling companies and public sector institutions wishing to better understand data to identify bad behaviour. It is about changing behaviours from an ethical and societal perspective. Perhaps we will see a global data organisation emerge to set global standards? It is certainly much needed.
3. XR – Extended Reality - 'Reaching beyond the stars'
XR combines mixed reality with AR and VR to make virtual collaborations naturally immersive and intuitive interactions. Analysts predict that industrial usage will increase by three times as much in comparison to consumer usuage by 2023. The global XR market is forecast to grow from $42bn to $333bn by 2025 a CAGR of 51% driven by industry 4.0 and digital transformation.
4. FaaS – Function-as-a-service - 'What is all the FaaS?'
Faas is a type of 'serverless' cloud-computing service that facilitates the execution of code in response to events without the complex infrastructure typically associated with building and launching microservices applications.
FaaS is seeing increased adoption as it can augment existing architectures, in contrast to actually replacing them. According to a report published by Allied Market Research, the global function-as-a-service (FAAS) market generated $3bn in 2018, and is estimated to reach $24bn by 2026, a CAGR of 30%.
5. DLT – Distributed Ledger Technology – 'distributed disruption gets an unhealthy push'
The increasing maturity of blockchain technology and a pandemic-induced acceleration will initiate projects that bring measurable benefit within a short timescale. Forrester predicts that many networks that transition from pilot to production will run on enterprise blockchain platforms. According to ResearchAndMarkets the global blockchain technology market is expected to reach $58bn by 2025, a CAGR of just under 70% from 2019-2025.
6. RPA -Robotic Process Automation technology – 'the continual rise of the robots!'
RPA Is the process by which a software bot uses a combination of automation, computer vision, and machine learning to automate repetitive, high-volume tasks that are rule-based and trigger-driven. Global robotic process automation (RPA) software revenue is projected to reach $1.89bn in 2021, an increase of 19.5% on 2020, according to Gartner's latest forecasts.
7. Connected TV (CTV) – 'connecting more than just the dots!'
eMarketer estimates Connected TV ad spending in the US to reach $10.8bn during 2021. Unsurprisingly 2020 saw enormous expansion in live streaming due to the pandemic. Netflix had 203.67 million paid subscribers worldwide as of the fourth quarter of 2020 with the U.S. accounting for over 73 million of its total global subscriber base.
8. Martech – Marketing Technology – 'move over magazines, tech is here to play and stay'
Most businesses already have some form of marketing technology (martech) however, according to Gartner, only 33% feel their existing tech is useful while over 80% are sitting on a shortsighted or outdated martech roadmap.
With more people turning to e-commerce spending, its important that companies have a clear and identifiable business objective to ensure they employ the correct technology tools to capture their potential buyer's attention at the right time, with a relevant product or service.
9. 5G – 'the gold standard of wireless technology'
We have all heard much about 5G, but the reality is the roll out is just getting started. GSMA has forecast 5G will inject $2.2 trillion into the global economy by 2034. "Privacy-enhancing computation has also been highlighted by Gartner as a leading tech trend for 2021, with 50 per cent of large organisations expected to implement this to ease the processing of data in untrusted environments. The UK Government launched a 5G Supply Chain Diversification Strategy which was published on 30th Nov2020 (backed by £250m) to outline its approach to building a resilient, open and sustainable supply chain.
10. Digital Health – 'the birth of the new Patient/Doctor relationship'
Last but most definitely not least, this is the trend of the current decade. The Digital Health Market size in 2019 was estimated around $106bn with Digital Health Industry Funding worldwide at just $13.7bn. However, it is garnering growth on a scale deemed unimaginable just a few years ago.
Digital health can be broken down further into the following 5 themes:
• remote patient monitoring
• remote medical technology devices
• AI/ML applications in healthcare
• Well-being
• Improved drugs and therapeutics
According to research the digital health market expected to increase nearly six times in size by 2026 to nearly $640bn, with an expected CAGR of 28.5%.
Sources
Predictions: 10 technology trends in marketing for 2021 - CMO Australia
https://www.globenewswire.com/news-release/2020/07/01/2056381/0/en/Function-as-a-Service-FaaS-Market-to-Reach-24-00-Billion-by-2026-Allied-Market-Research-AMR.html
Top 11 Latest Technology Trends that Will Rule the World in 2021 (thetechlearn.com)
Gartner Top Strategic Technology Trends for 2021
https://www.eu-startups.com/2020/09/by-2025-vrxr-collaboration-will-be-the-new-standard-in-working-life-interview-with-varjos-ceo-timo-toikkanen/
https://www.forbes.com/sites/forrester/2020/10/30/predictions-2021-blockchain-is-a-tale-of-two-speeds/?sh=59579eae285a
https://enterprisersproject.com/article/2019/5/rpa-robotic-process-automation-how-explain
https://www.gartner.com/en/newsroom/press-releases/2020-09-21-gartner-says-worldwide-robotic-process-automation-software-revenue-to-reach-nearly-2-billion-in-2021#:~:text=Worldwide%20RPA%20software%20revenue%20is,creating%20strong%20downward%20pricing%20pressure.
CTV: https://www.bbc.co.uk/news/technology-55563970
Martech: https://ada-asia.com/martech-trends-of-2021/