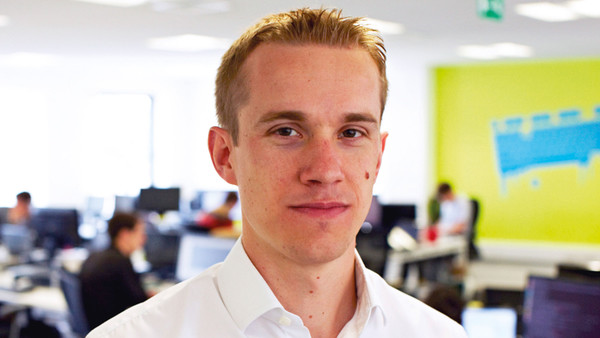 Jon Reynolds, CEO of SwiftKey, has been awarded the number one spot in the FT Magazine's list of Top 10 under 30 European tech entrepreneurs.
Jon co-founded SwiftKey in 2008, aged just 22. Prior to that, he worked as a civil servant in the British government, having graduated with MA in Natural Sciences from the University of Cambridge. It was at Cambridge where he met co-founder and CTO, Dr. Ben Medlock who completed a PhD in artificial intelligence (AI) at Cambridge.
Jon had noticed the trend of mobiles gradually replacing PCs and that the shrunken touchscreen keyboards weren't fit for purpose. He and Medlock started talking about using AI to tackle the problem and came up with the idea behind SwiftKey.
Since then the company has gone from strength to strength, now employing over 150 people and its predicitive keyboard technology featuring on more than 250 million devices worldwide.
For the full top ten list of European tech entrepreneurs under 30, see here.
Note: SwiftKey is a portfolio company of one of Delta2020's Partners.