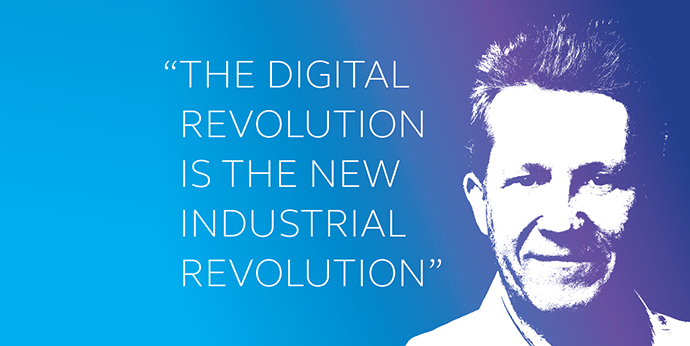 Eleven Canterbury is a global expert network of C-suite executives and seasoned experts. They look to help technology companies increase enterprise sales, act as subject matter experts for litigation cases, as well as mentor and coach sales and entrepreneurial management teams. Delta2020 Managing Partner and Eleven Canterbury Senior Advisor Simon Thorpe is featured in their inaugural monthly edition of Executive Spotlight.
Executive Spotlight: Simon Thorpe
He's worked in equity research, sales and capital markets with major institutional investors and corporates across all sectors. He's been an active angel investor in UK companies with a focus on the technology sector. A member of Cambridge Capital Group (CCG) and a participating mentor at Accelerate Cambridge and Angel Academe. He's also a Senior Advisor at Eleven Canterbury.
What's the most important question someone should ask before they hire an advisor?
Do you understand my business?
What kind of clients do you like to work with?
I try to work with businesses where I have a strong empathy with the team and their business. Empathy usually comes from believing that the company is creating something new that is real and sustainable.
What drew you to Eleven Canterbury?
Eleven Canterbury is a highly experienced global network with a wide range of expertise to draw on — including a global fintech (financial technology) network. With a background in global equity research, I recognize the value accessing global expertise and perspective can bring to big corporates.
What makes you unique as an advisor?
I have global multi-industry perspective and I focus on fintech. I have a 25-year background in researching companies in all sectors, big and small, quoted and unquoted. I angel invest in a wide range of companies with a strong technology theme (data security, data storage, the cloud, mobility, social networks to name a few) and I coach and mentor young growth companies.
If you had to pick only one, what book should everybody read?
The Innovation Dilemma by Clayton Christensen – it's a great read on the pitfalls of developing new technologies.
Who would you like to have dinner with and why?
Elon Musk of Tesla. He has extraordinary vision and ambition to develop new technologies.
What do you have to say about the future of tech companies?
Technologies are constantly changing the way that we do things at home and in business. Technology companies are generally fast growing, disruptive, efficiency and scaling enablers. It's much more interesting than many other sectors!
Simon Thorpe "the new digital age" Executive Spotlight was originally published on Eleven Canterbury's website.