It's fascinating reading the commentary on social media about the Elizabeth Holmes, Theranos court case. (There is still Sunny Balwani's court case to come).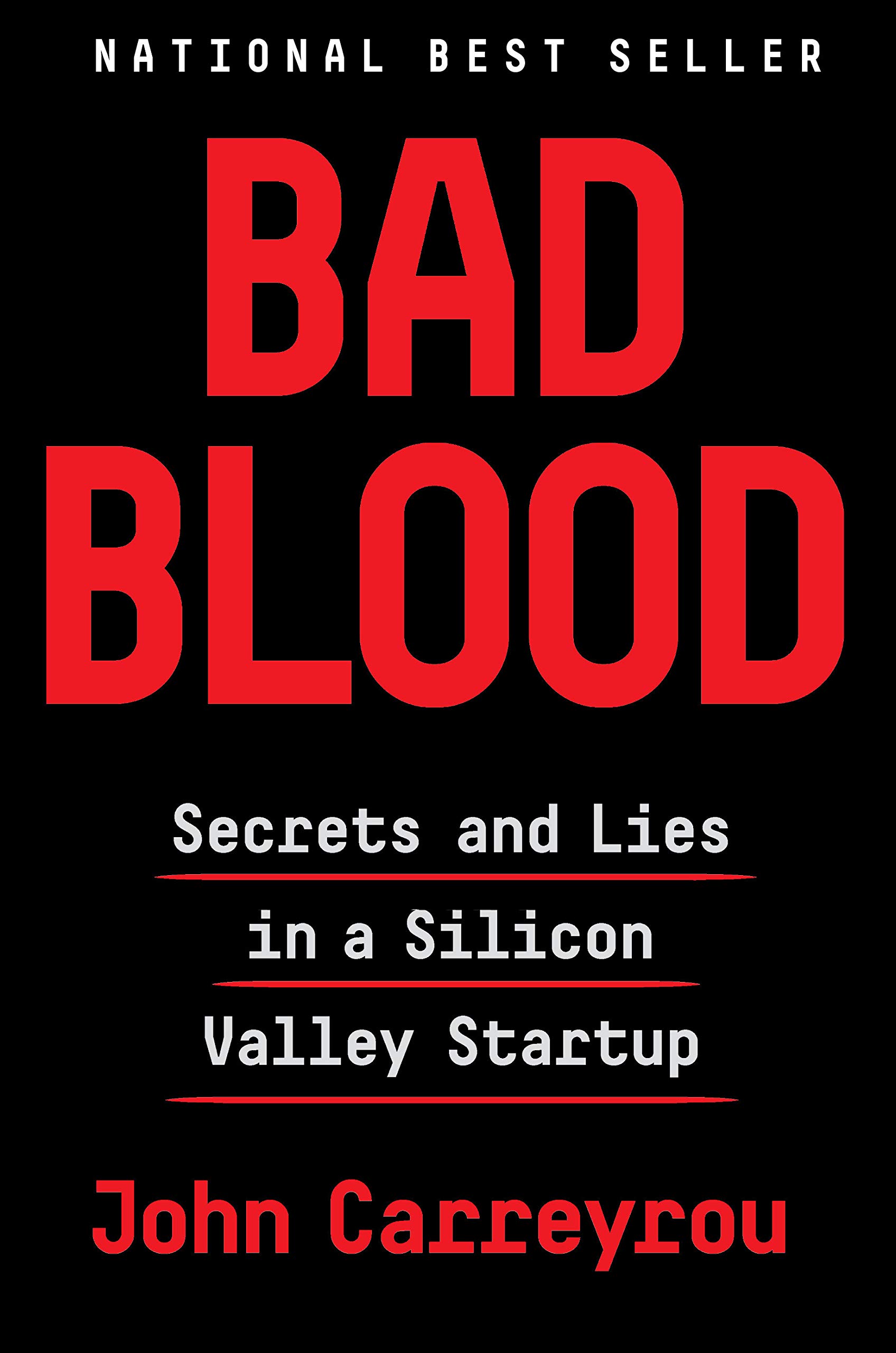 If you haven't read it, Bad Blood is a brilliant book and an outstanding piece of investigative journalism by John Carreyrou. When I read it soon after it was published more than 3 years ago in 2018 I was staggered by how many business red flags there were.
Here's 8 of them identified in the book:
1. No Board member had any expertise in blood science!
2. There wasn't a single Venture Capital investor with health care expertise invested in Theranos
3. The company hadn't had a CFO since 2006
4. The company threw lawyers at anything they didn't like
5. Elizabeth Holmes was in a relationship with her COO Sunny Bulwani which the Board was unaware of
6. There was a culture of fear and intimidation in the company
7. Sunny Balwani's disposition was anything but sunny and his role in the company was unclear
8. Even Elizabeth Holmes "voice was a lie"
There were many more governance red flags but better to read the book than listen to me!