Angel deal analysis
Bookended by Covid-19 restrictions, I invested in seven angel rounds this year (2 new deals and 5 follow-ons) in comparison with 2020 comprising of eight rounds (5 new and 3 follow-ons).
Of this year's investment rounds, three were in software, three in healthcare and one in sustainable materials. Five of these deals were led by Angels, and two by VCs. One of my portfolio companies completed a Series B, another a Series A, one exited and another became a 'Soonicorn'.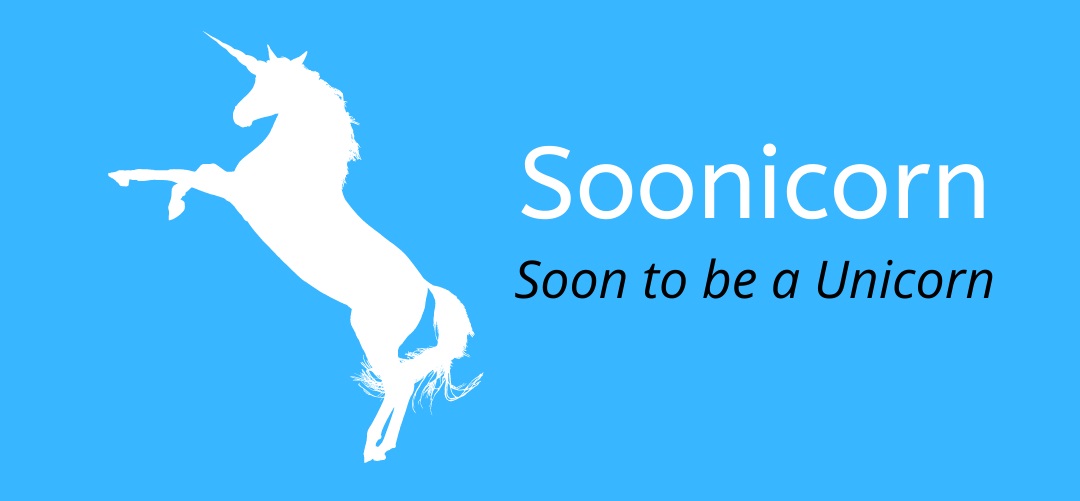 Capital and Expertise
Contrary to consensus the scarce resource in 2021 was not capital but undoubtedly expertise.
There is an increasingly acute digital skills shortage impacting my portfolio companies as the pandemic accelerated the adoption of new technologies especially in healthcare.
More diverse entrepreneurs
I was pitched to by an increasing number of diverse founders. My mentoring and judging on the Innovate UK Women in Innovation Awards highlighted the many talented female entrepreneurs in the UK, and I was hugely impressed by the progress of Black Young Professionals (BYP) led by the irrepressible Kike Oniwinde.
Cambridge, the knowledge intensive city
Cambridge received more incoming investment interest than ever before as its emergence as an IP rich, knowledge-intensive economy in tech and tech enabled healthcare becomes increasingly recognised.
In many ways the city is a model for the future growth of UK Plc (being the UK's fastest growing regional economy). A newly launched portal Cambridge& provides insightful information and statistics showing that Cambridge companies are receiving scale-up funding. There is an increasing awareness of the value of intellectual property and intangible assets so it should come as no surprise that Cambridge has won the accolade of the tech Unicorn Capital of Europe.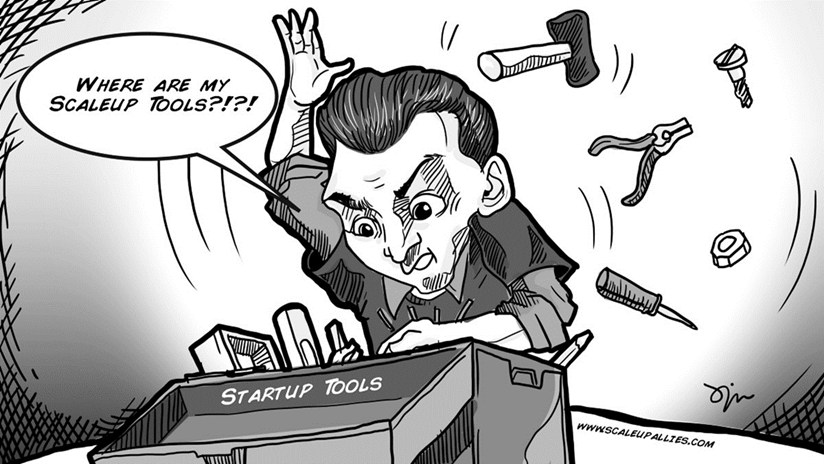 credit: www.scaleupallies.com
Angel Syndicates
I have been privileged to Chair Cambridge Angels since the end of 2019 (mainly during the pandemic) and the group celebrated its 20th anniversary this year. This active entrepreneur led angel syndicate participated in approximately fifty investment rounds this year mostly in B2B, IP rich deep-tech and tech-enabled healthcare, largely in Cambridge but also throughout the UK.
Meanwhile Angel Academe, where I have been a member for some years continues to do great work investing in female founded start-ups and encouraging more females to invest in this asset class. This predominantly female tech focused angel syndicate participated in fifteen investment rounds this year and experienced one exit – Akoni.
Awards
Xampla won the Energy & Environmental Category at the Katerva Awards 2021, known as the Nobel Prize of Sustainability and Suezann Holmes founder of ScaleXP, was awarded runner up in the Entrepreneur of the Year 2021, for the 'Women in Tech Excellence Awards'. Cambridge GaN Devices also won a string of awards this year.
Events
Without doubt the most impressive business event I attended this year was the opening of Astra Zeneca's new Global R&D HQ in Cambridge. Not only is it a Net Zero building but a very significant investment in UK R&D and a huge boost to the Cambridge cluster.
It's not just about the South
As a Board member of Manchester University's Tech Transfer business - The Innovation Factory since early 2020, it has been good to see the development of the Northern start-up ecosystem and the H1 2022 expected close of the Northern Gritstone fund which will invest in spin outs from Manchester, Leeds and Sheffield Universities.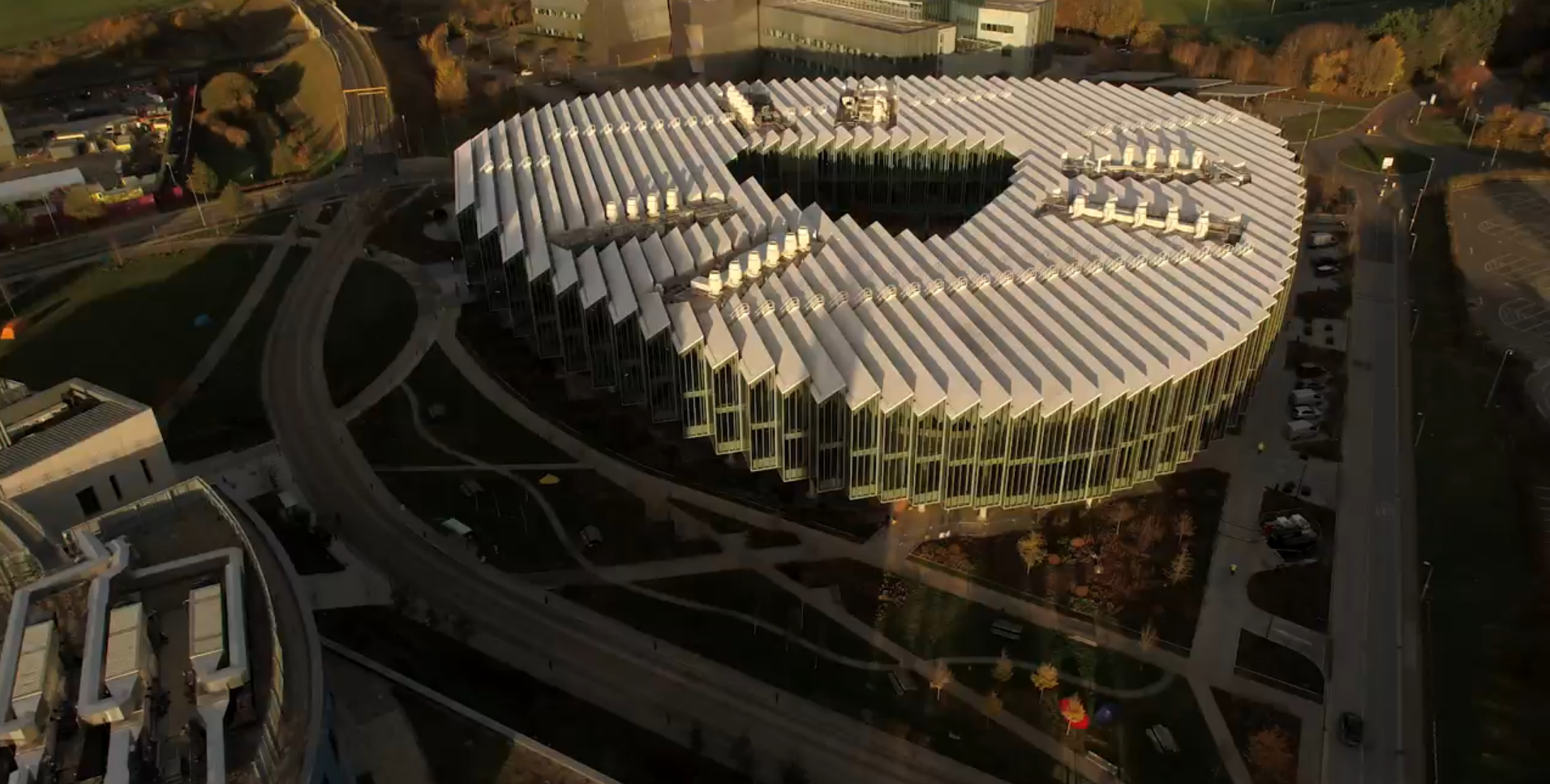 Student work experience and talks
It has been a pleasure to have mentored at Founders4Schools, provided virtual work experience for six students during the summer (click here to read their blogs), and given talks in schools on the importance of learning digital skills, which has undoubtedly been accelerated due to the pandemic.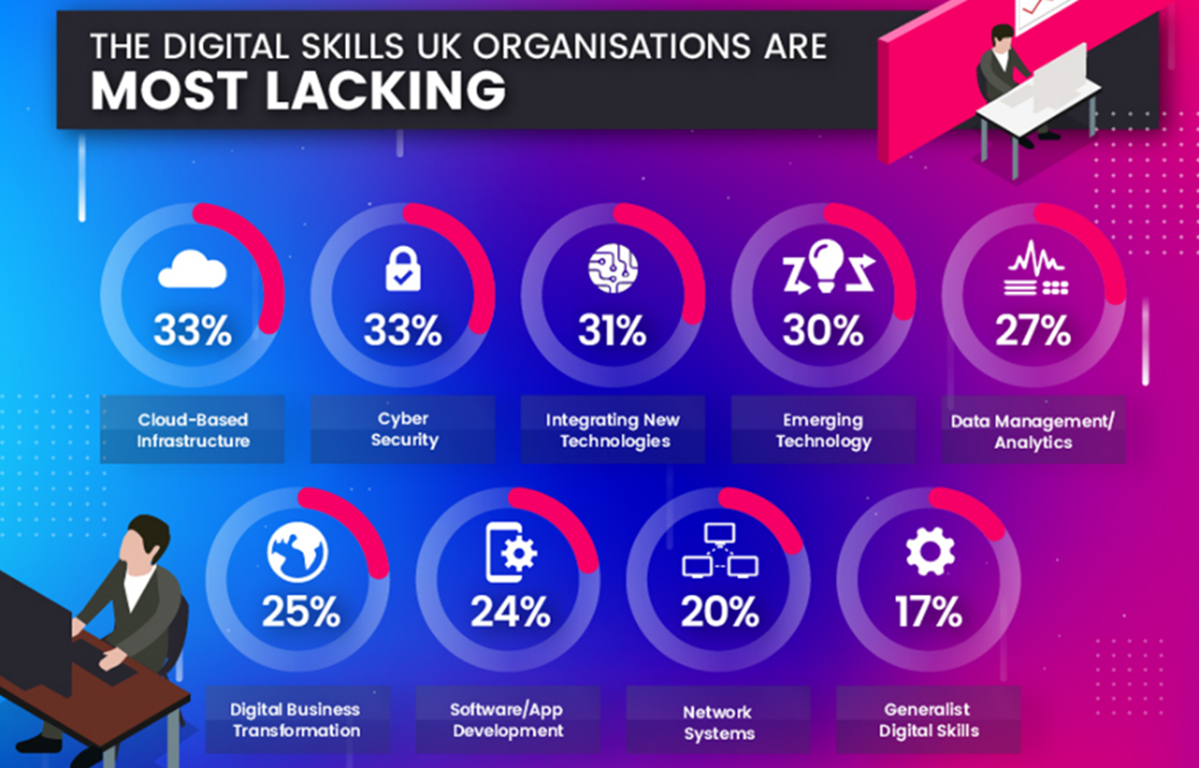 Certainly, a challenging year but undoubtedly 2021 highlighted what technology can do for us all.
With many thanks to all my friends, trusted co-investors, and the entrepreneurs who take the risk to do challenging things, build businesses of scale, create value and jobs.
Here's to a healthy and prosperous 2022!