Over the last decade Delta2020 has supported the local Schools by offering Work Experience Placements during the Summer months primarily for Year11 Students who have shown an interest in the STEM subjects.
Due to COVID implications last year, the program was moved online and held virtually.
This offered a new dynamic to the program and enabled it to be extended to students further afield.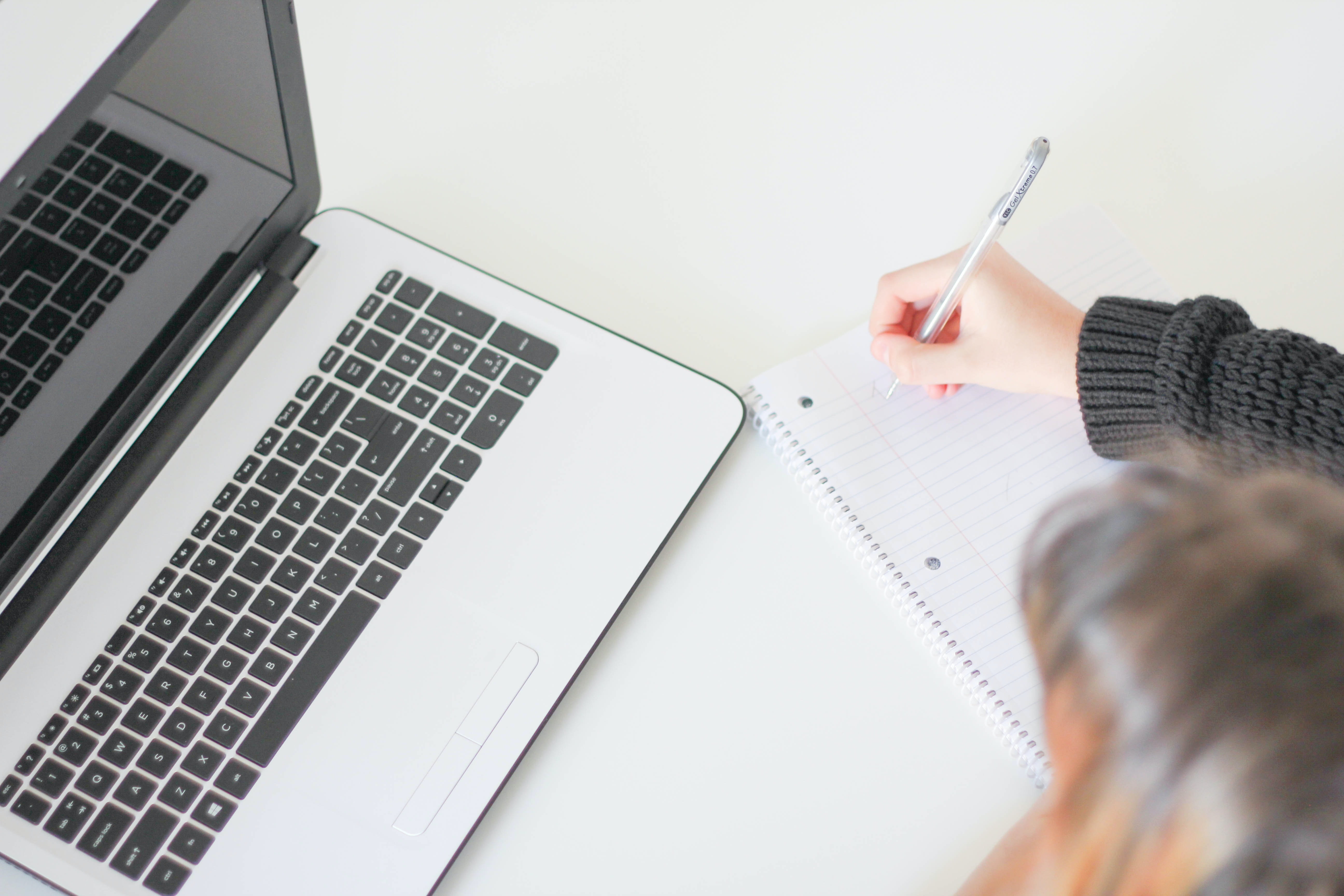 Delta2020 is keen to run its signature program again and offer the opportunity to Year 11 students nationwide for one week in July.
(limited availability).
Date and Duration
w/c 5th July 2021 (Mon-Fri 9:30am start, between 5-7hrs p/day).
The program would suit students who have a keen interest in the STEM subjects at School:
Science
Technology
Engineering
Maths
Students will not be required to attend endless Zoom calls, rather that these will bookmark the start and end of day activities.
Self-supervised the students will complete a variety of modules throughout the week to help enhance their digital, analytic and research skills. By the end of the week they will have published a tech themed blog post on our website.
(Click here to see previous student's published blogs).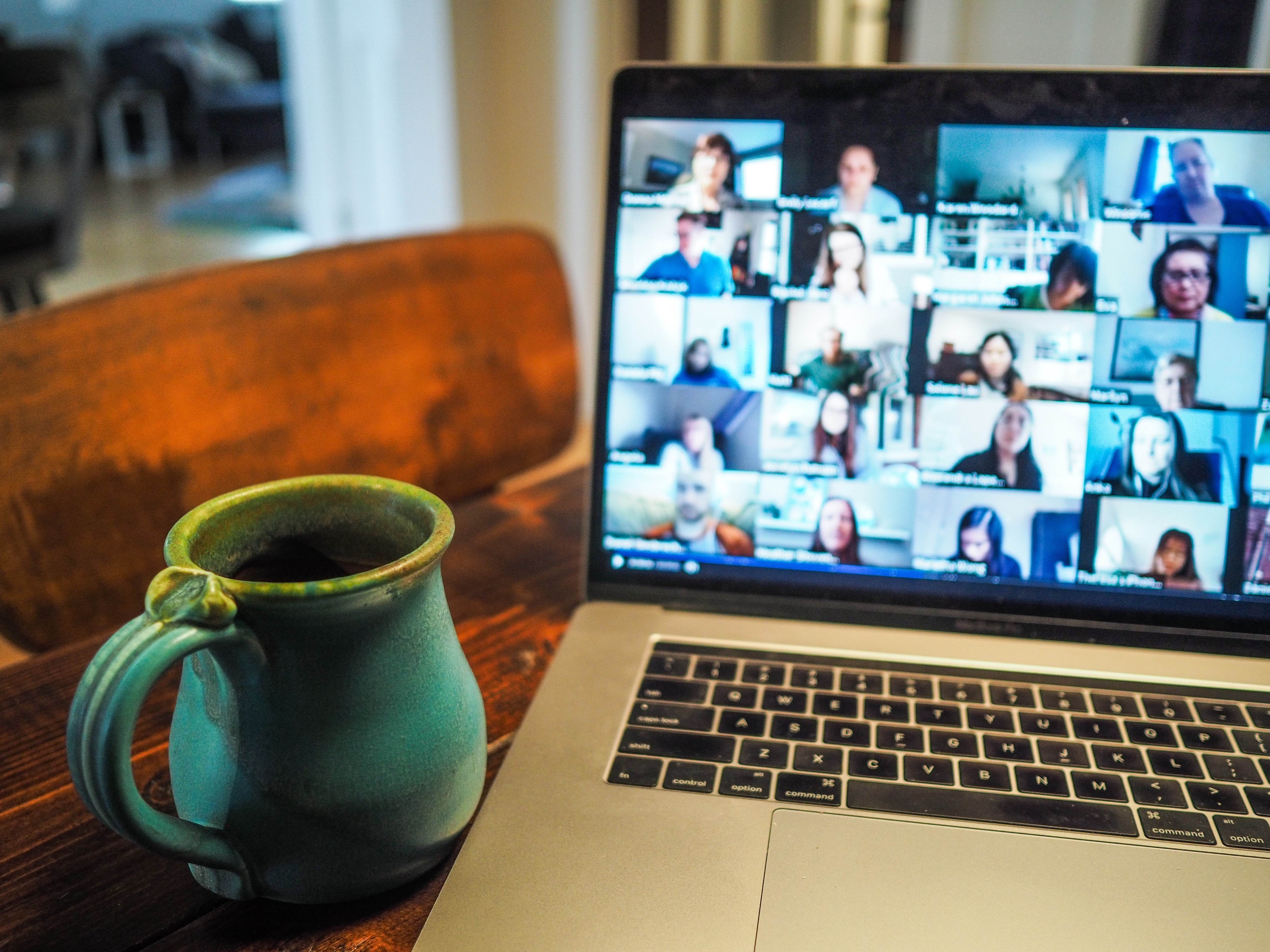 Here's a short summary of some of the modules that will be covered during the course of the week:
• Complete economic and financial research through a structured quiz
• Interactive introduction to the FTSE market through trading a 'virtual' portfolio
• Write an informative tech themed blog post
• Enhance/build a professional digital profile
• Learn how to build an Excel Spreadsheet
• Use Video Conferencing tools in a work context
This will suit students who are keen to learn and have intellectual curiosity with good research and analytical skills.
If you are looking for an opportunity to add a work experience placement to your cv.
Then submit your request by completing the contact form at the bottom of the Delta2020 website.