Delta2020 has run a work experience program for almost a decade for local Schools in Bishops Stortford (click here to see previous student's published blogs).
This year given Covid-19 we are offering a virtual work experience program w/c 6th July.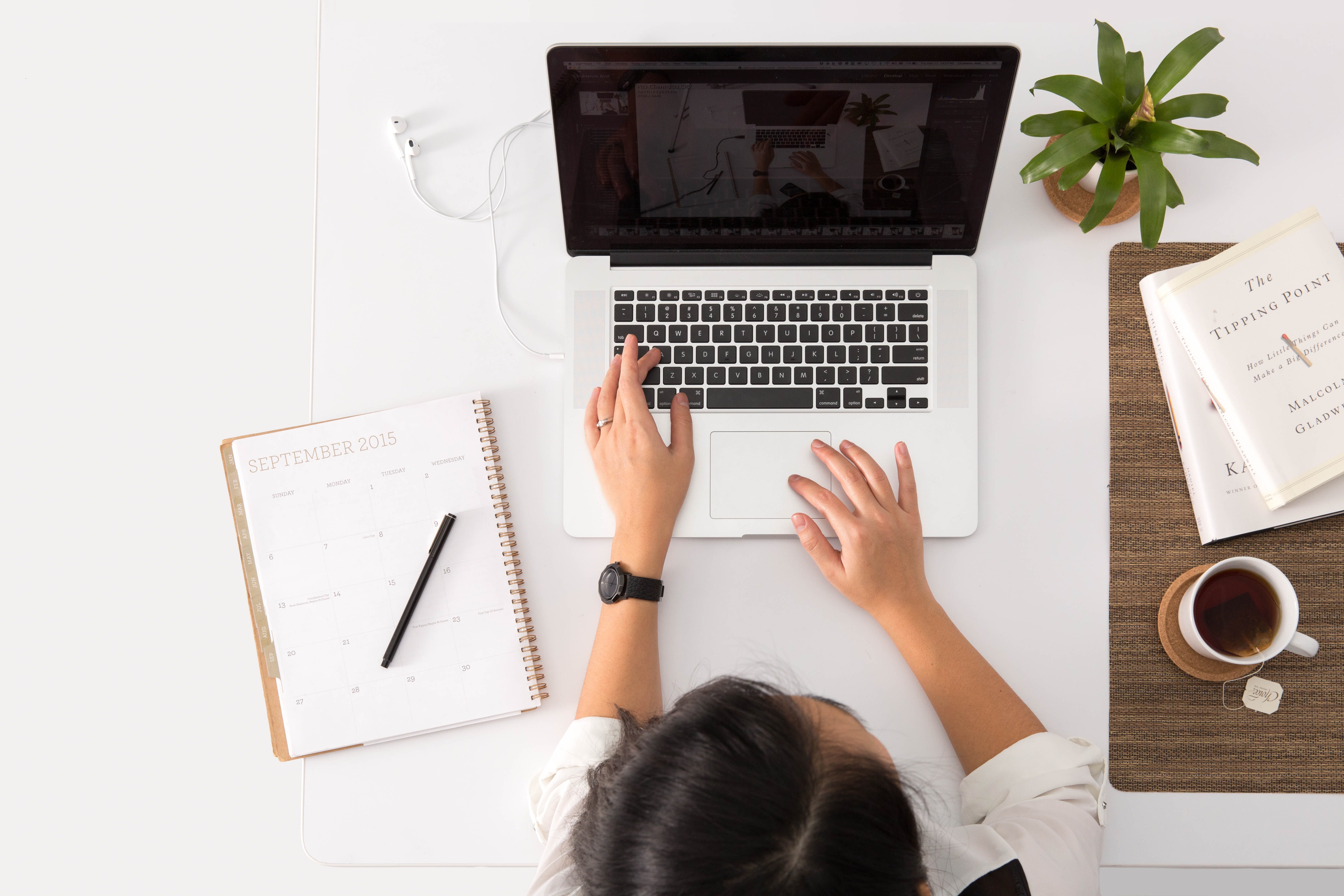 This will be for Year 11 students who are looking for an opportunity to gain valuable knowledge and skills, with a focus on technology and finance.
Placements have been offered on a first come first served basis of which just four places now remain.
Date and Duration
w/c 6th July 20 (Mon-Fri 9:30am start, between 5-7hrs p/day)
The program is open to any Year 11 students that have an interest in the STEM subjects at School:
Science
Technology
Engineering
Maths
However the opportunity will also suit students that are keen to learn, have intellectual curiosity with good research and analytical skills. As the core modules of the program will help enhance many skills required in business.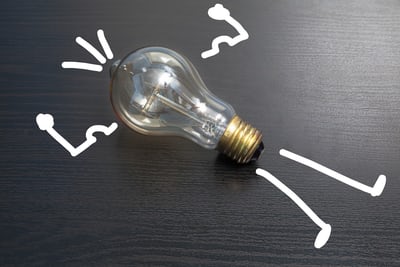 Here's a short summary of some of the modules that will be covered during the course of the week:
Economic and Finance based Quiz
Creating and running a 'virtual' share portfolio of FTSE100 stocks
Writing an informative blog post on a tech theme of your choice
Building an Excel spreadsheet
Learning how to write a compelling email
Getting proficient with Zoom
If you are looking for an opportunity to add a work experience placement to your cv then complete the contact form at the bottom of the website to apply.
Closing date: Wednesday 1st July 2020