Each week, the Invested Investor focus on a theme discussed by their entrepreneurs and Invested Investors.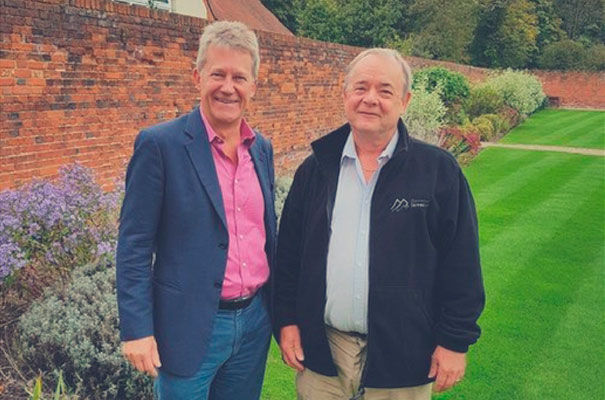 This week, they are celebrating the achievements of their women investors and entrepreneurs despite the many challenges!
'I don't think it's the girls aren't interested, I think it's schools and parents are not encouraging girls to think that these subjects are relevant,' explains Simon Thorpe, the serial investor who champions for more Women in investment!
Simon Thorpe was UKBAA Angel Investor of the Year 2016/17. He has an investment portfolio of close to 30 early stage tech companies and has achieved 5 exits including Swiftkey, CMOS Sensors, VocalIQ and CentraStage.
Simon has had some hugely rewarding business journeys, both financially and personally and continues to be an advisor and mentor to entrepreneurs. He has made a career out of his passion for backing aspiring entrepreneurs creating innovative disruptive technologies. Angel Investing is an endurance race not a Grand Prix!
To listen to the podcast please CLICK HERE
To read the podcast transcription please CLICK HERE - Powered by Speechmatics