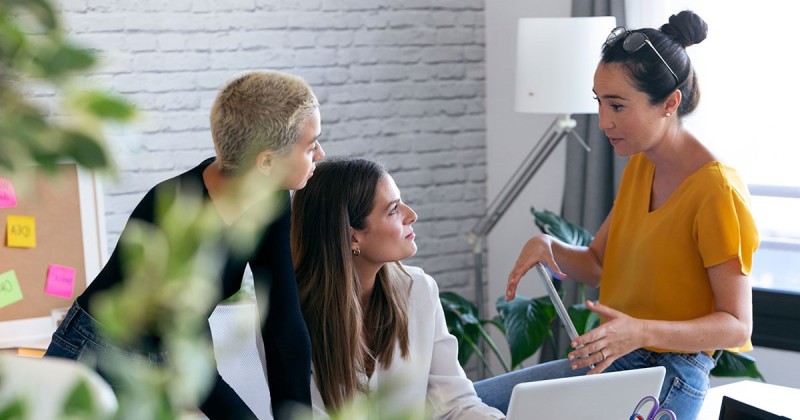 Delighted to collaborate with:
Stelios Kavadias, Margaret Thatcher Professor of Enterprise Studies in Innovation and Growth, Co-Director of Cambridge Judge Entrepreneurship Centre.
Where we unravel the components that make up a business's valuation in the latest article from Barclays Eagle Labs and the Cambridge Judge Business School.
Key takeaways:
Investment decisions in early stage start-ups face a crucial challenge: the lack of credible output, and the uncertainty of how to get it.
It is the lack of precise information that makes valuation an approximation process: thus, it cannot be about numbers alone; different and more indirect information signals ought to be looked at.
A framework of key dimensions is proposed based on past and present successful investments.
Click here to read the full article.